Welcome to the Tison Middle School
This is going to be the best year ever!!! I can't wait to get started!
We are going to learn a lot, laugh a lot, and mostly SING A LOT!!!
All Region Cuts are in!!!
Please check the links at the bottom of the page for the accompaniment tracks!!!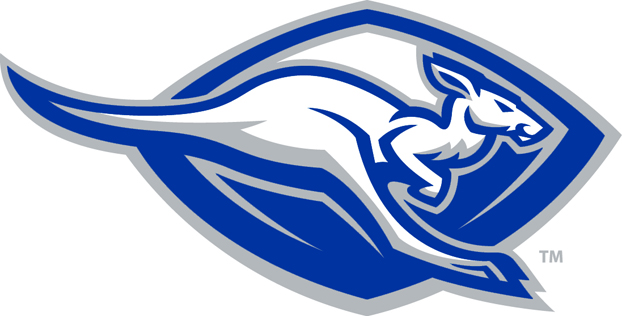 GO SINGING ROOS!